Elliminating the fatherlessness in this generation
Taking the Father by hand is a youth project geared to encourage our young people to know God as Daddy and THE EXAMPLE that all Dad's should seek to imitate. Hence eliminating all wrong perceptions of God the Father through the eyes of an earthly father but instead to have a heaven to earth perspective.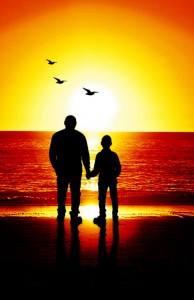 If you would like to donate to this worthy cause as we aim to do FATHER and child retreats, camps, bonfires and conferences as we seek to introduce OUR DADDY AS GOD. Please click on the donate button below.
God bless you as you give.