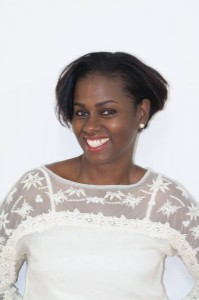 Dr Christine Nelson is an ordained Apostle. Pastor, prophetic messenger, a sought after teacher. She is an International speaker, radio/tv host, songwriter, mentor, entrepreneur and an author of the Walking in Oneness series.
She is passionate about helping people develop a relationship with God that is deep meaningful and intimate. This passion was birthed having been brought up by a single parent. This conjured feelings of abandonment and rejection of not knowing a father's love. She became desperate to have that real knowing in her walk with God and endeavoured to "Take the Father by the Hand".
Christine was called by God supernaturally to equip and empower others to engage a loving Father who propels us in our destiny through intimacy. God uses her to bring His glory of transformation to bring freedom through His prophetic teachings, deliverance, healing, supernatural encounters. Christine is a prophetic equipper. God has combined the teaching gift and the prophetic gift and has used her to break down spiritual truth in a simple yet palatable way to live a supernatural lifestyle.